Traveling
To Arizona. Nick's climbing Kilimanjaro with his buddies, so I hopped a flight to Phoenix to spectate Ironman Arizona and get some sunshine. Except it rained. In the desert. Regardless, it was a great time catching up with my Coeur Sports teammates + friends and my coach and disconnecting from social media. Sometimes it's nice to just enjoy a race and the moment without taking a bazillion photos!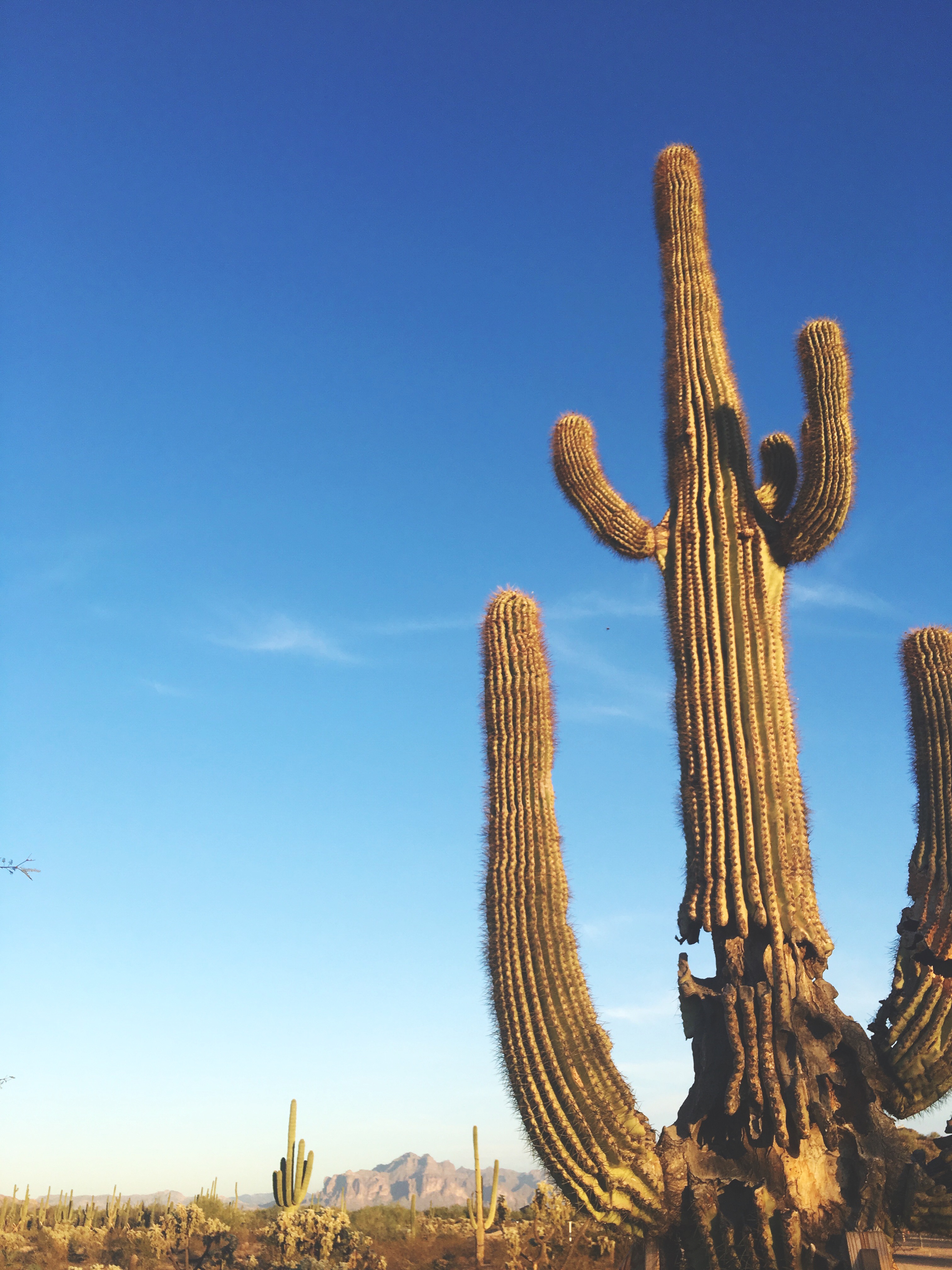 Well, it was sunny on Saturday when I arrived. Not a bad view on my run in Mesa.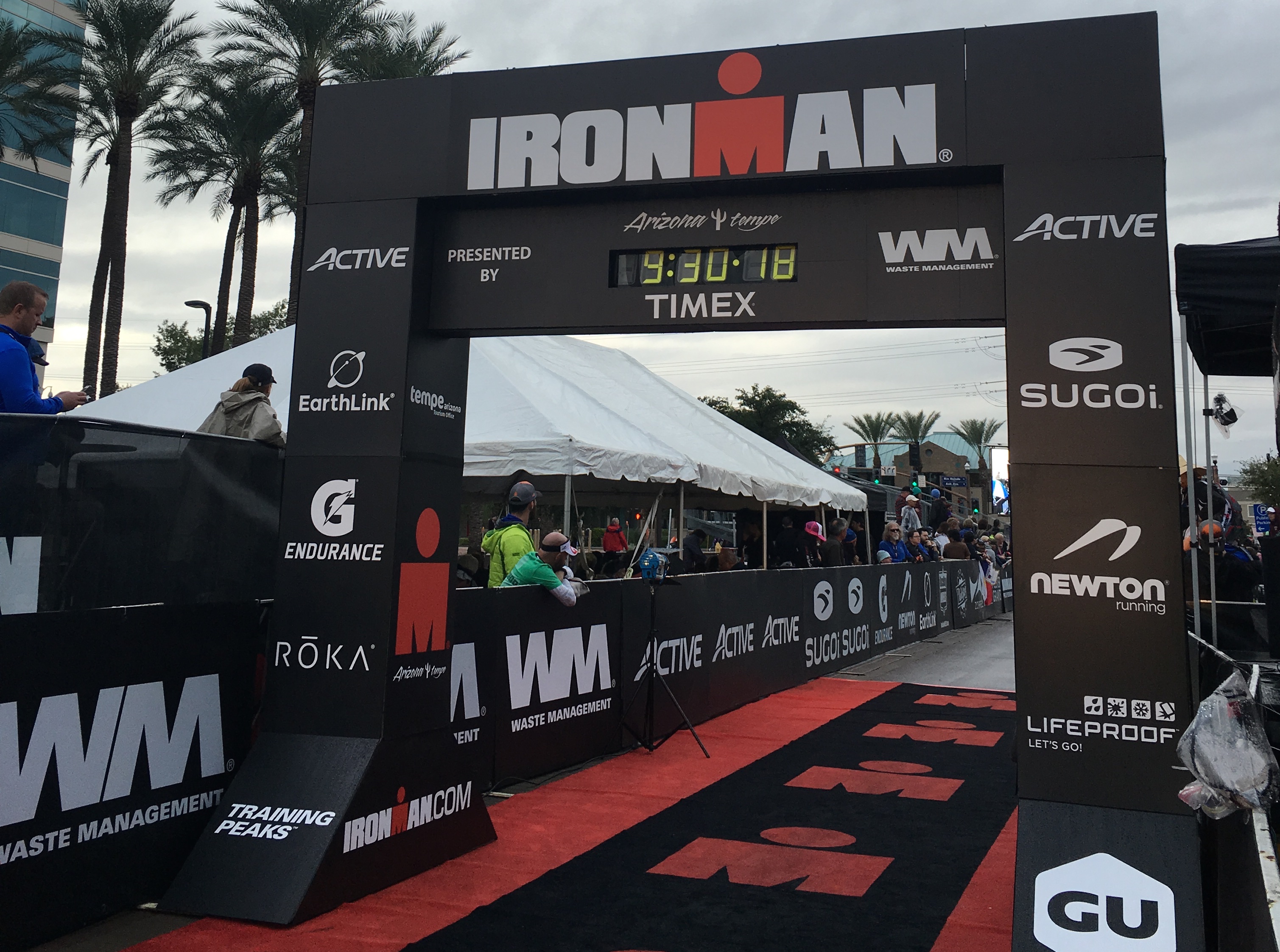 Coach and I volunteered at finish line timing… best seat in the house! Watched the pros and top AGers cross, including teammate Hailey who won the 35-39 AG and took second amateur!