After a fantastic 1,300-mile road trip across North Dakota, Montana and Idaho with my good friend, Sonia – including a visit at my aunt + uncle's in western NoDak and a stay at the Fairmont Hot Springs in Montana – we are here. Coeur d'Alene is absolutely spectacular! I cannot believe I get to race in such beauty.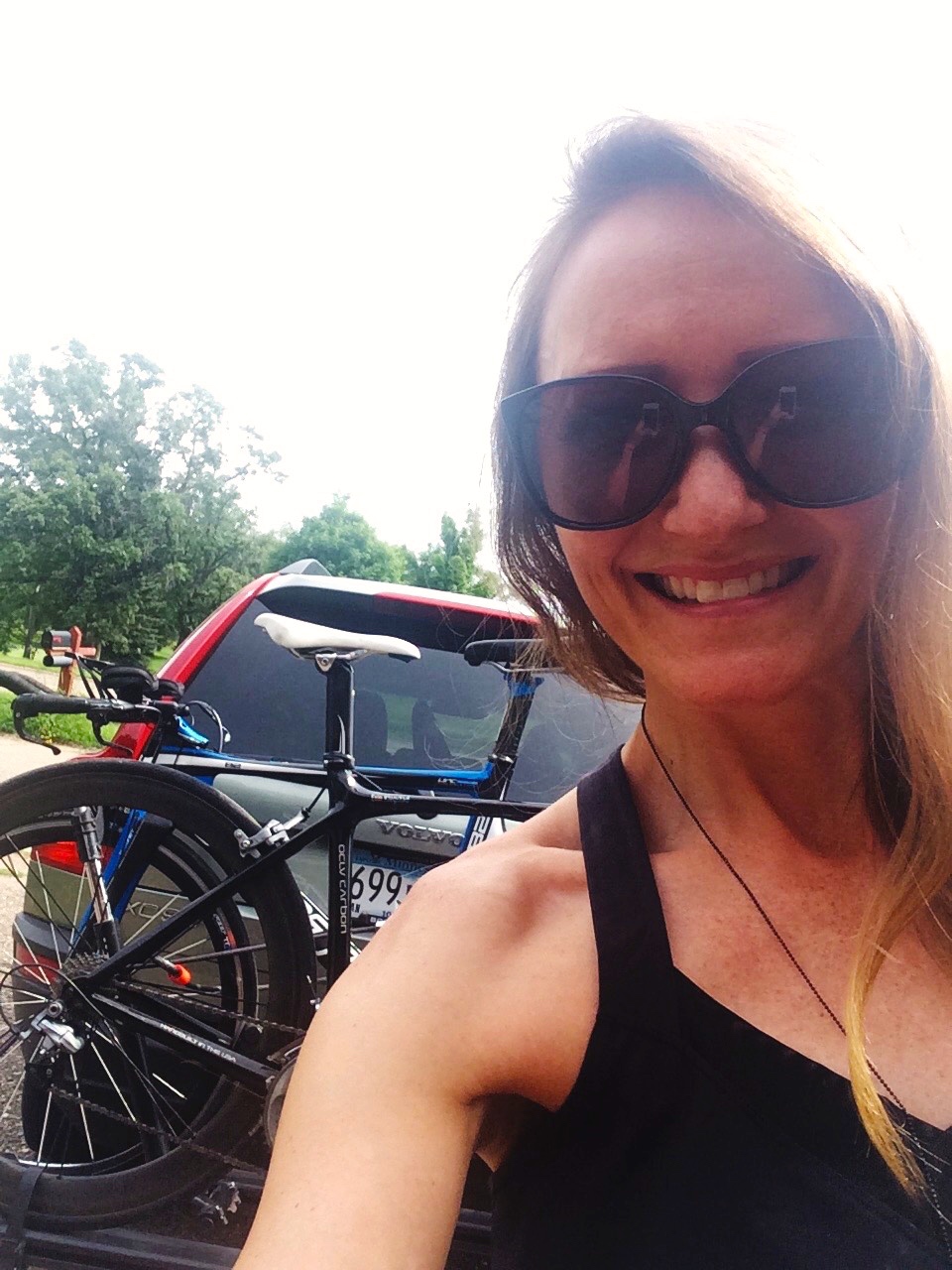 Bikes are packed and ready to go (including the road bike for Big Sky!)!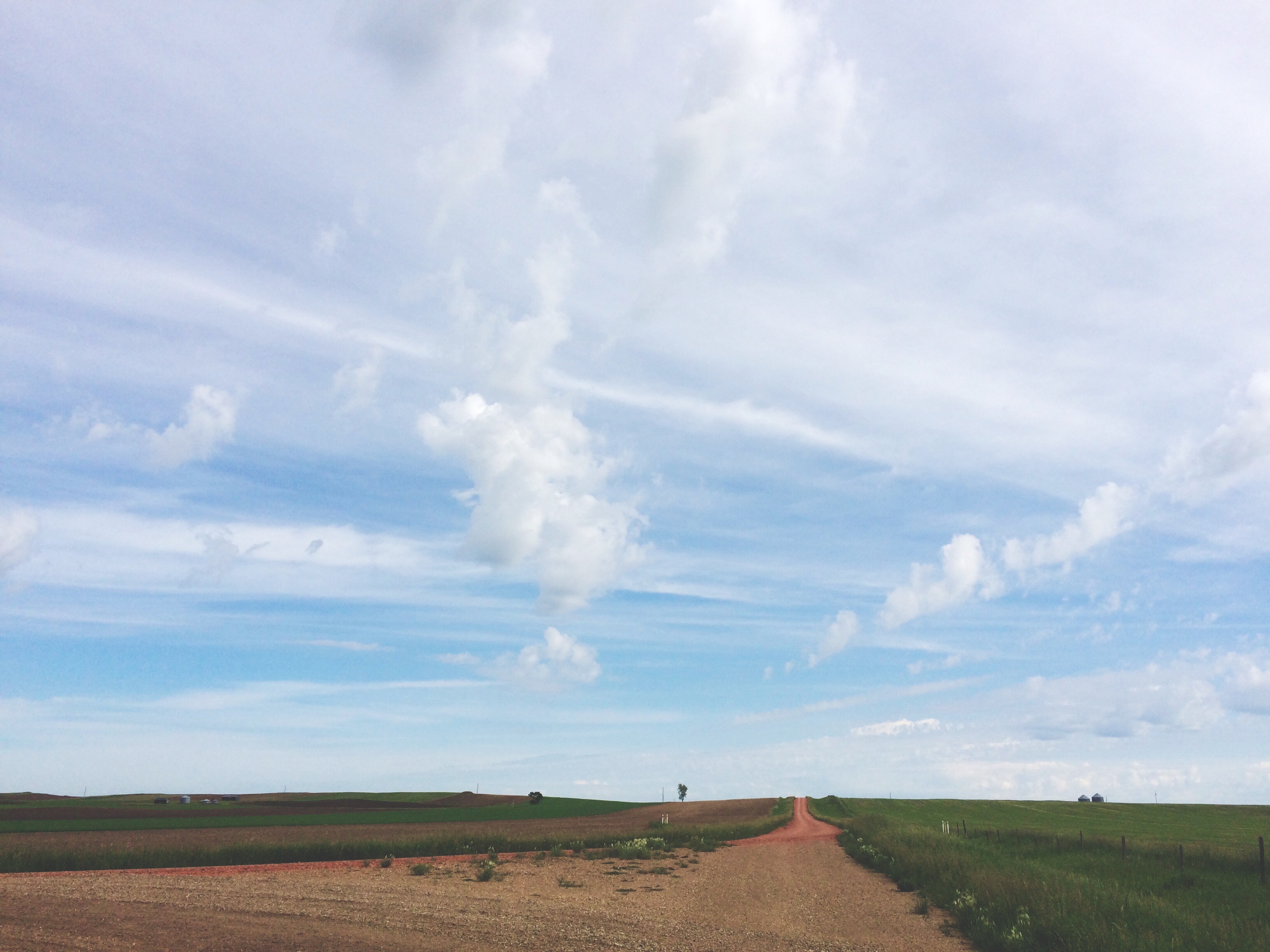 Quiet beauty of western North Dakota.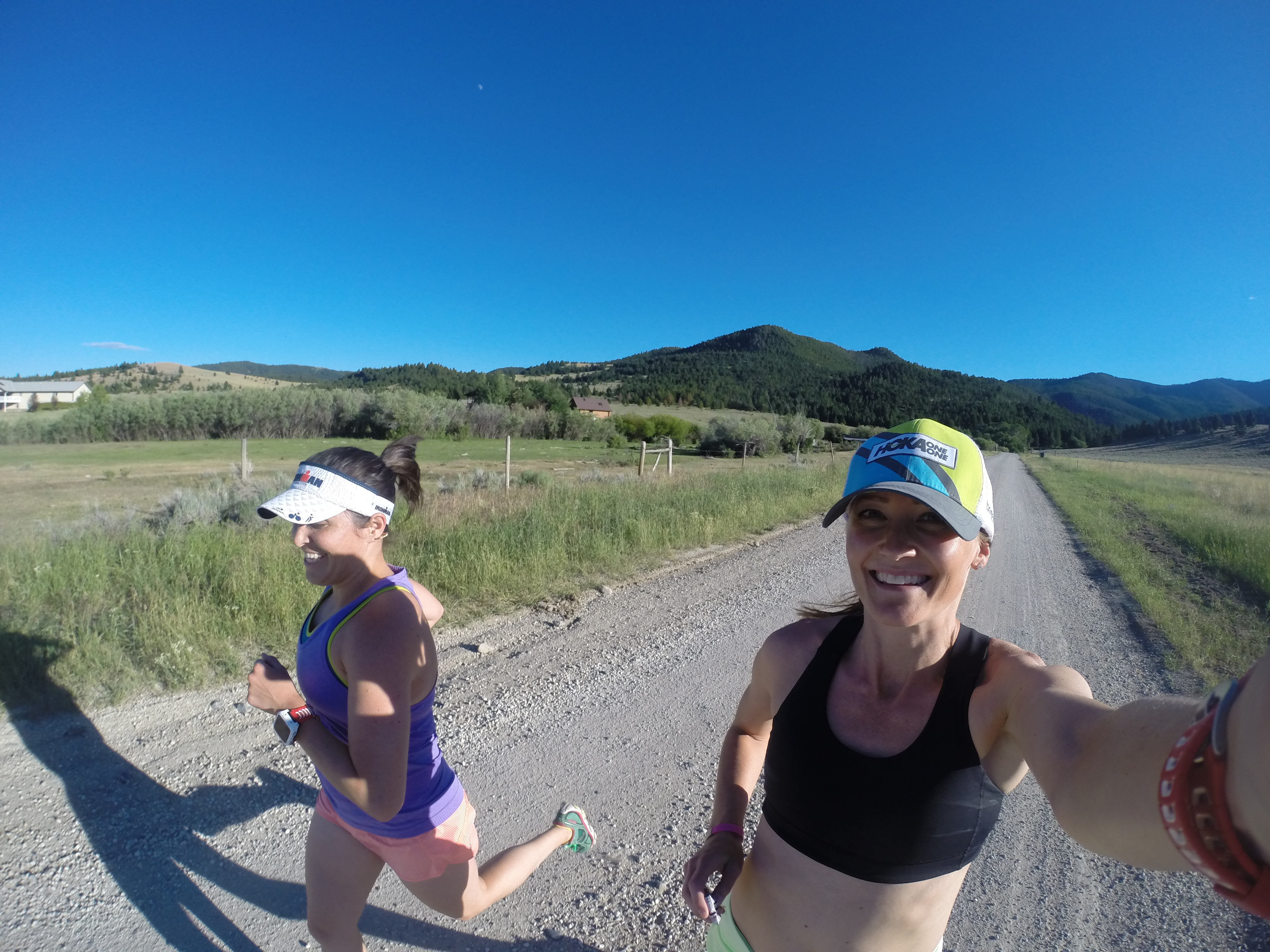 Running is rad in Montana (especially after 8+ hours in the car!).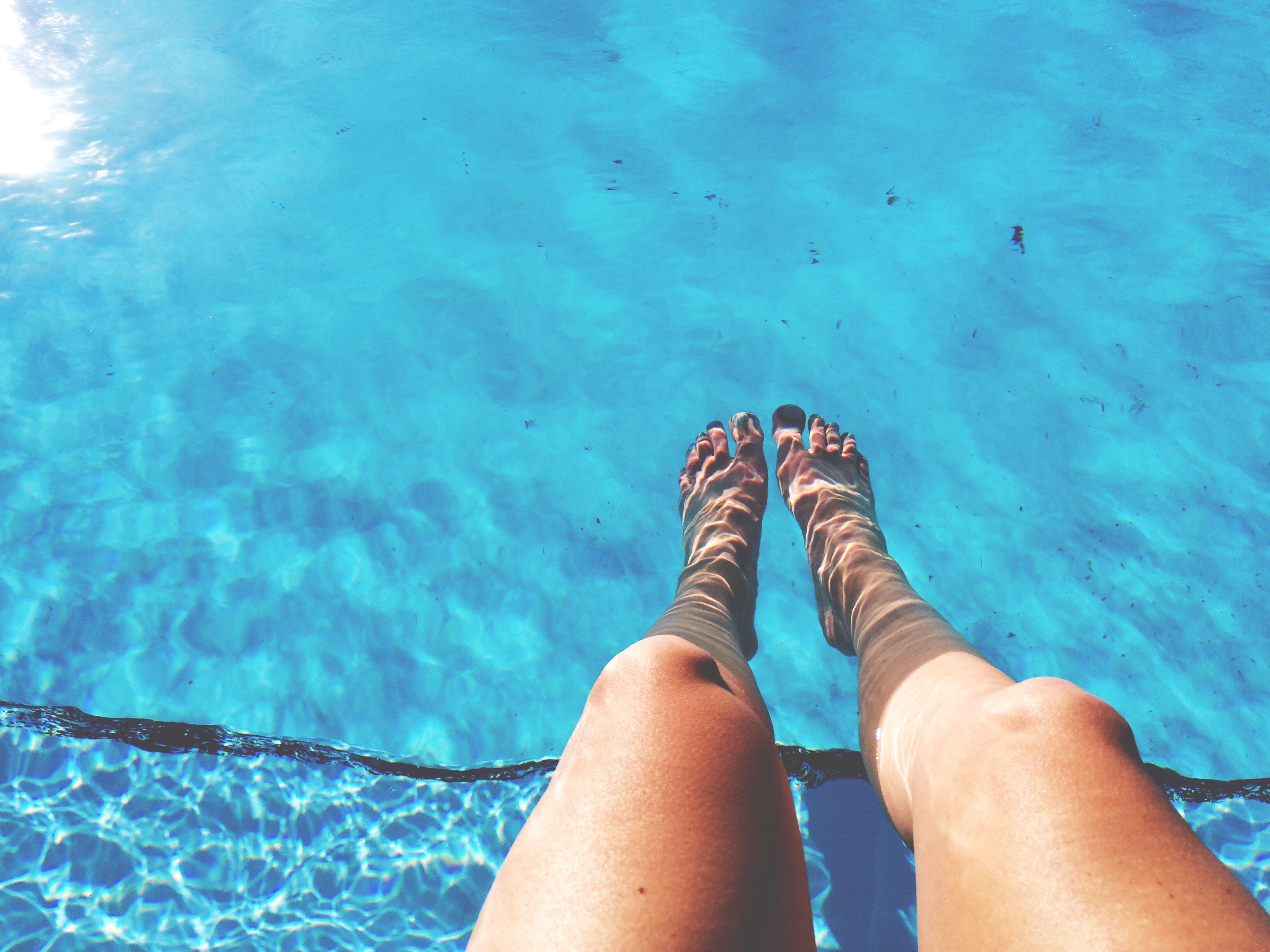 115F of pure hot springs bliss.
After a quick check-in Friday afternoon, Sonia, Nick and I went for a quick dip in Lake CdA… wow! It's so clear – you can see the bottom – and unseasonably warm (69F!), which means no wetsuit needed (though I'm thankful tomorrow is wetsuit legal).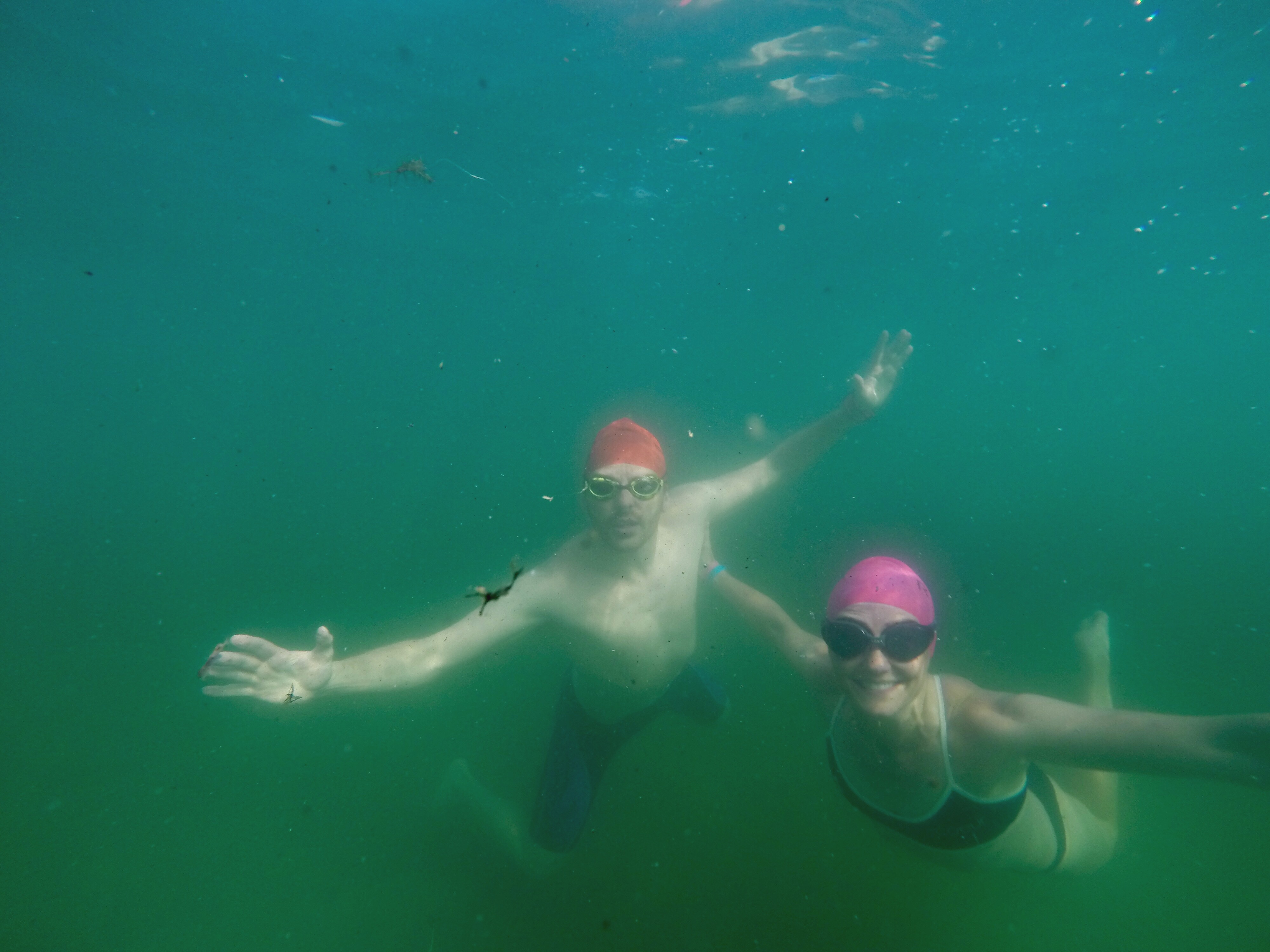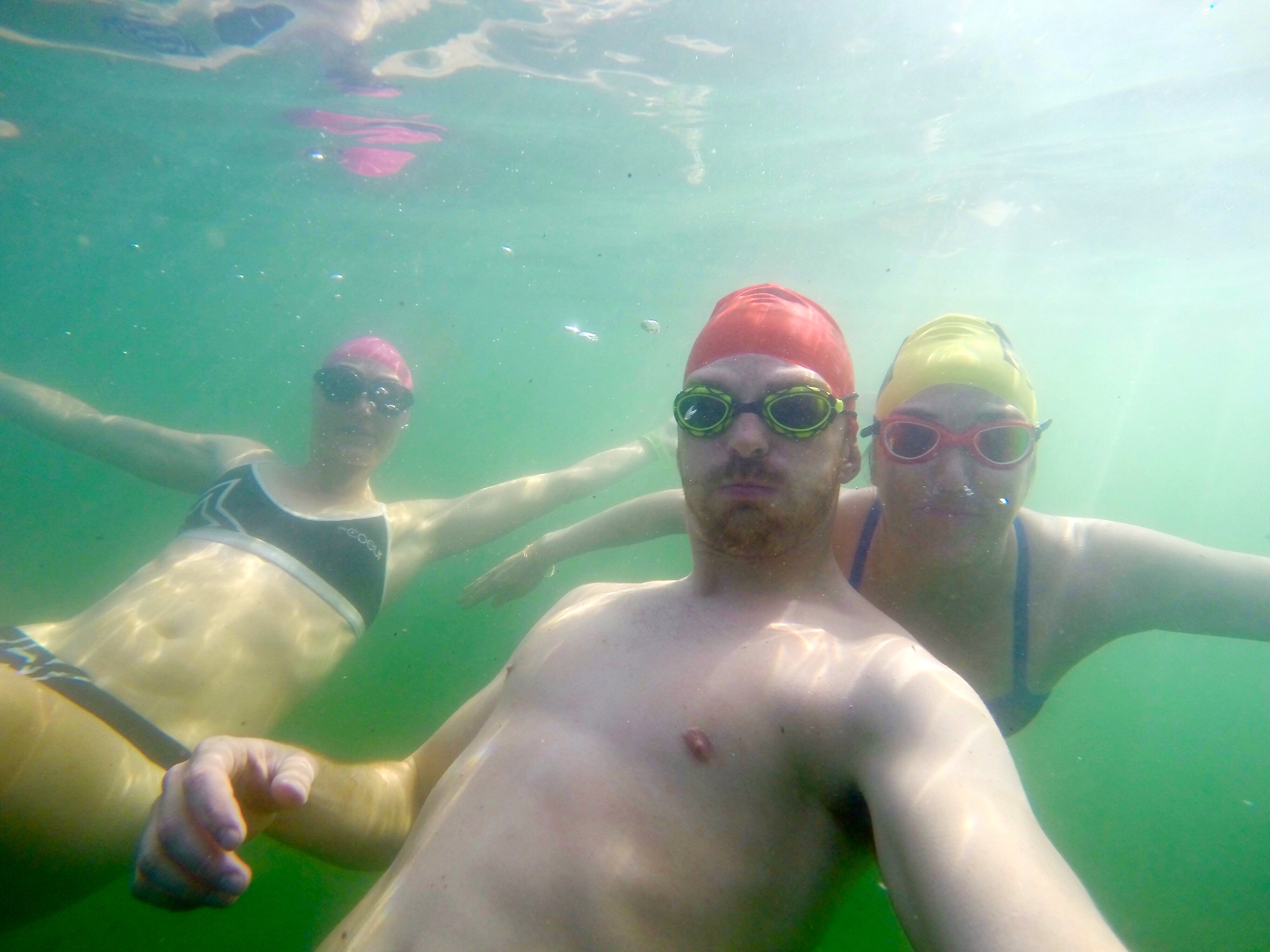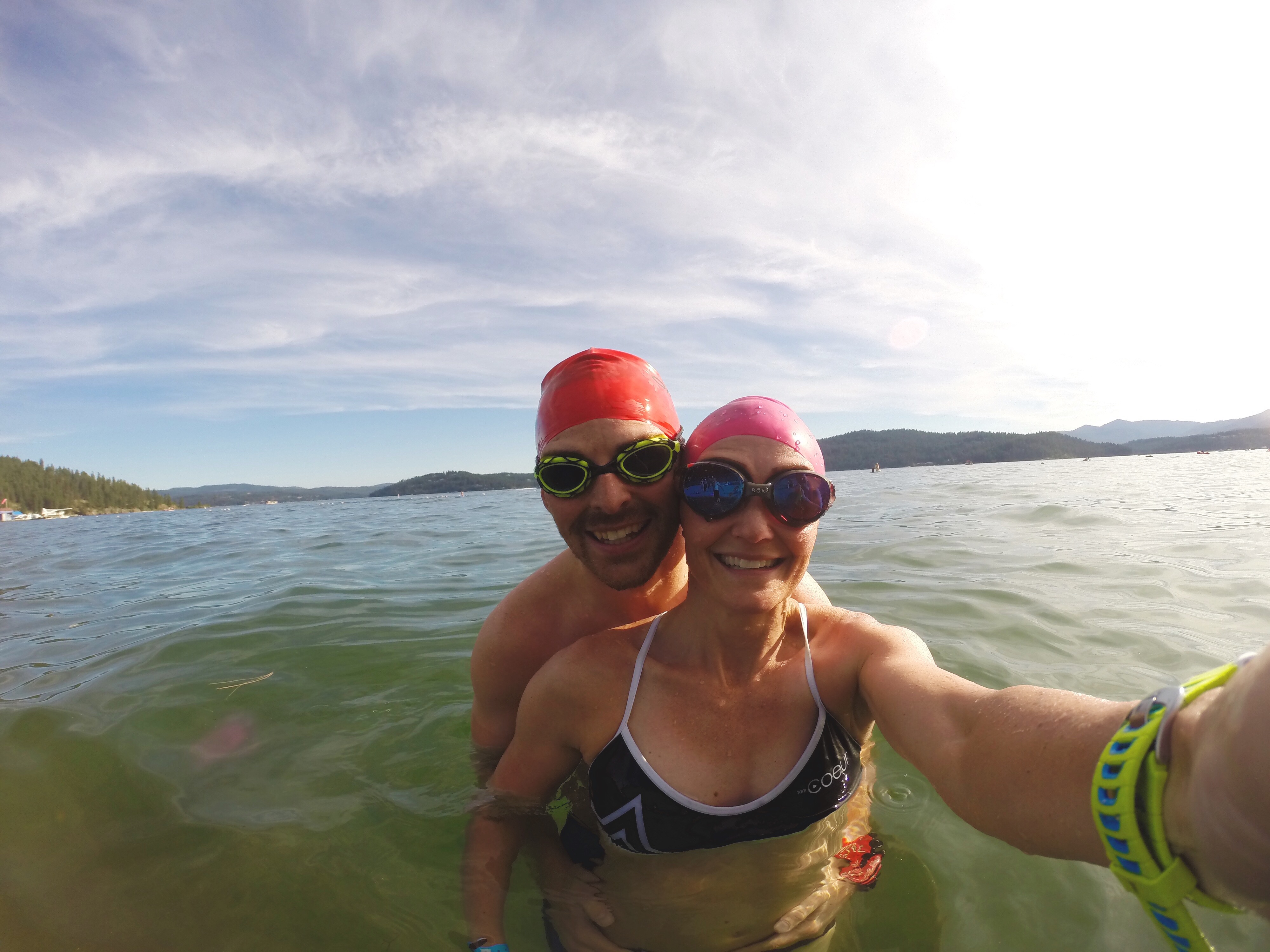 And, now, in between hydrating like a champ and bossing around my sherpas (ha!), it's about staying out of the sun (106F forecast!), feet up and mentally preparing for and visualizing tomorrow. I'm ready to rock and couldn't be more excited for IM number three!
I'm bib 384. Track me via Ironman.com or the IronTrac app :)
Here we GO!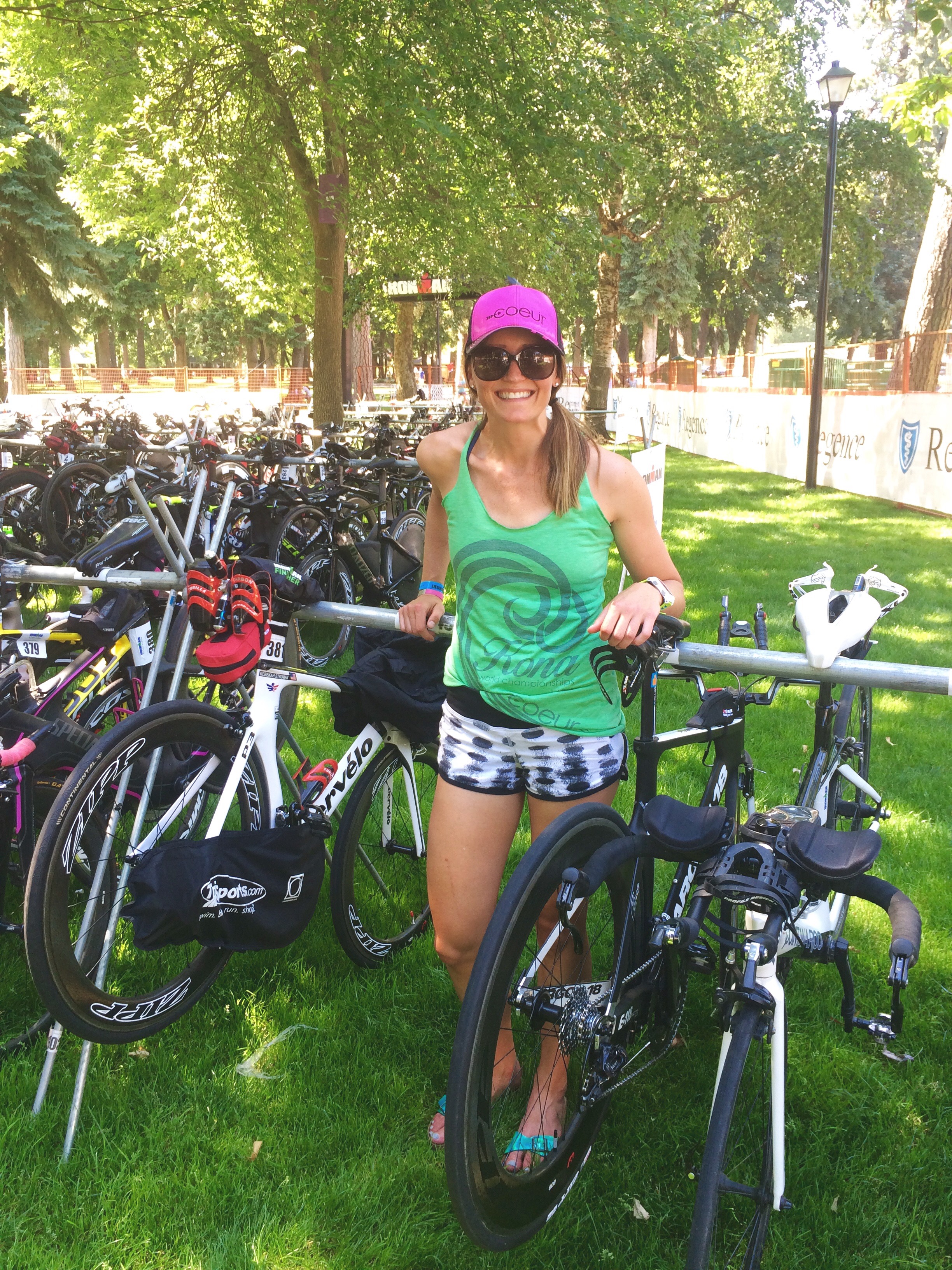 Run away from doubt. Chase your goal. (Chasing it hard!)