It's no secret that I love all things lululemon. Since the showroom days back in 2009, I've been hooked on wunder unders, speed shorts and cool racer backs (I won't tell you how many I have of each).
lululemon has since exploded in Minneapolis-Saint Paul (MOA store alum!) – and, along with it, their yoga and run community. The premiere event: the RUN: twin K, which is just around the corner.
We've participated as both pacers and volunteers, and it's been fun to see it grow from a race along the river road run path the first year to closing down historic Summit Avenue the second. I can't wait to see what's in store for this year!
So, lace up your sneakers and meet at the intersection of PRs and OMs. Join lululemon athletica Twin Cities and 2,000 of your closest friends at the third annual RUN: twin K.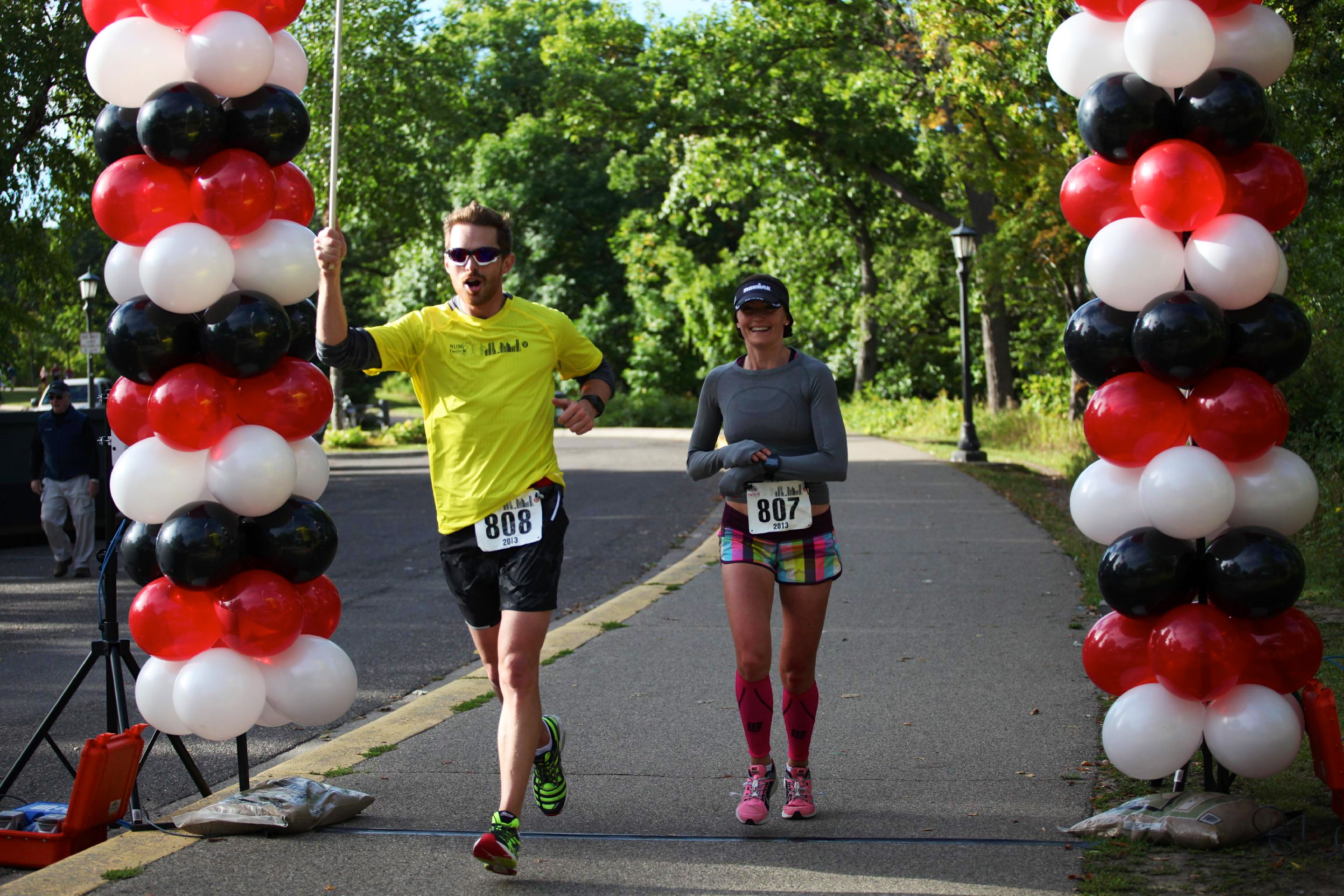 Nick paced the 2013 RUN: twin K (two weeks post Ironman Canada), and I ran way too hard.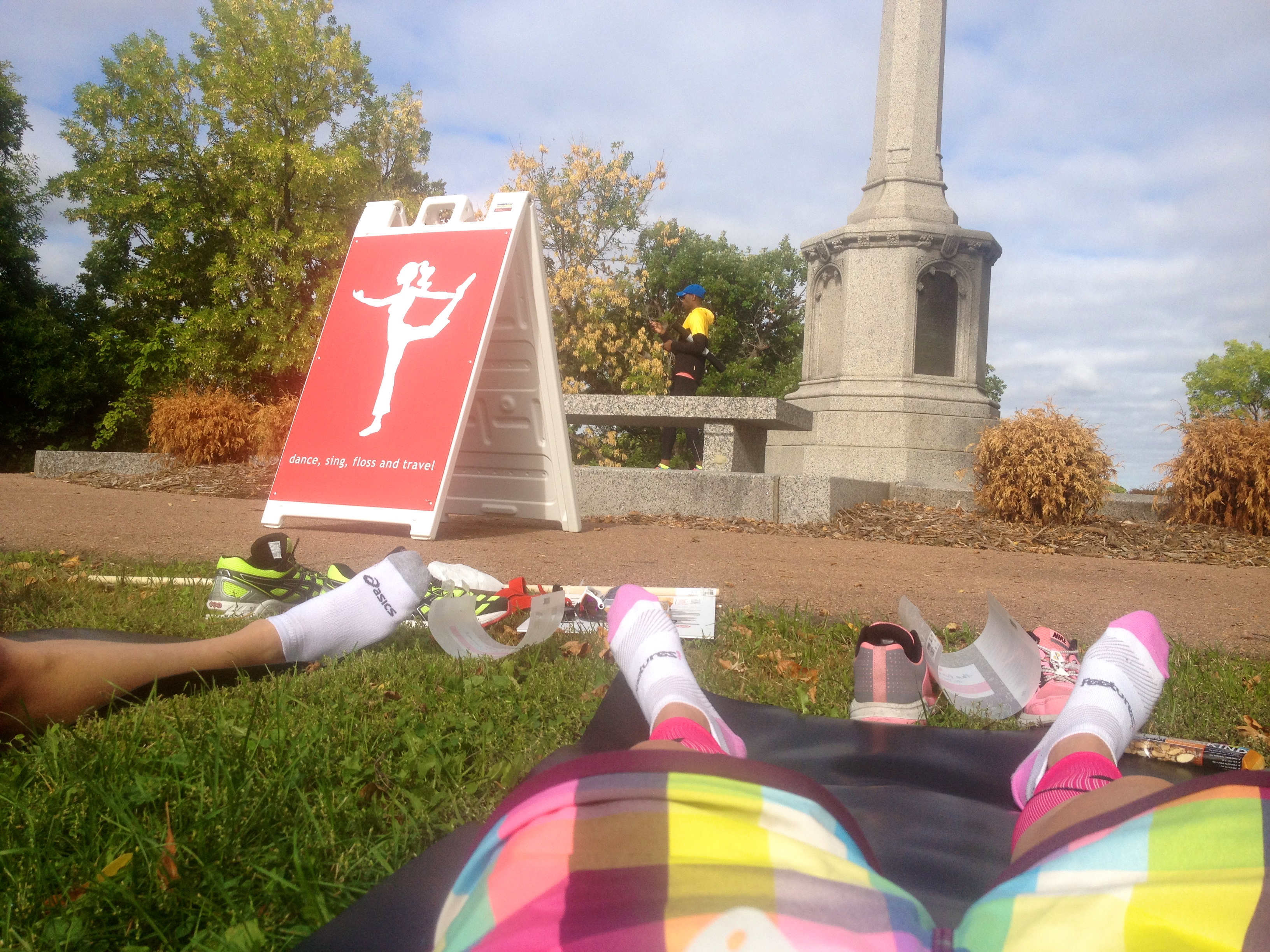 Post-race yoga with our 2013 finishers' medal: the lululemon (un) mat.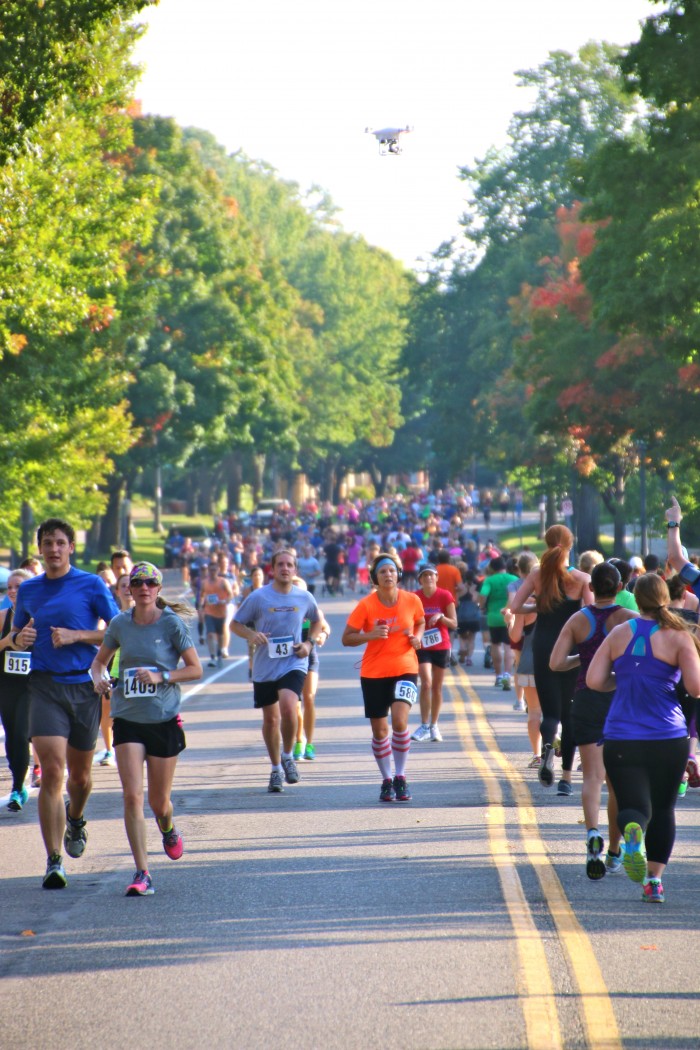 Scenes (and, a drone!) from the 2014 RUN: twin K.