Drinking
Homemade booch. At long, long last, Nick and I finally brewed our own kombucha. Not sure why we waited so long… it was so easy. Thank you, Coeur Sports teammate Erin, for the scoby! It made six bottles – flavored with fresh raspberries – which were gone in a few days with both of us drinking it. Next batch definitely needs to be doubled!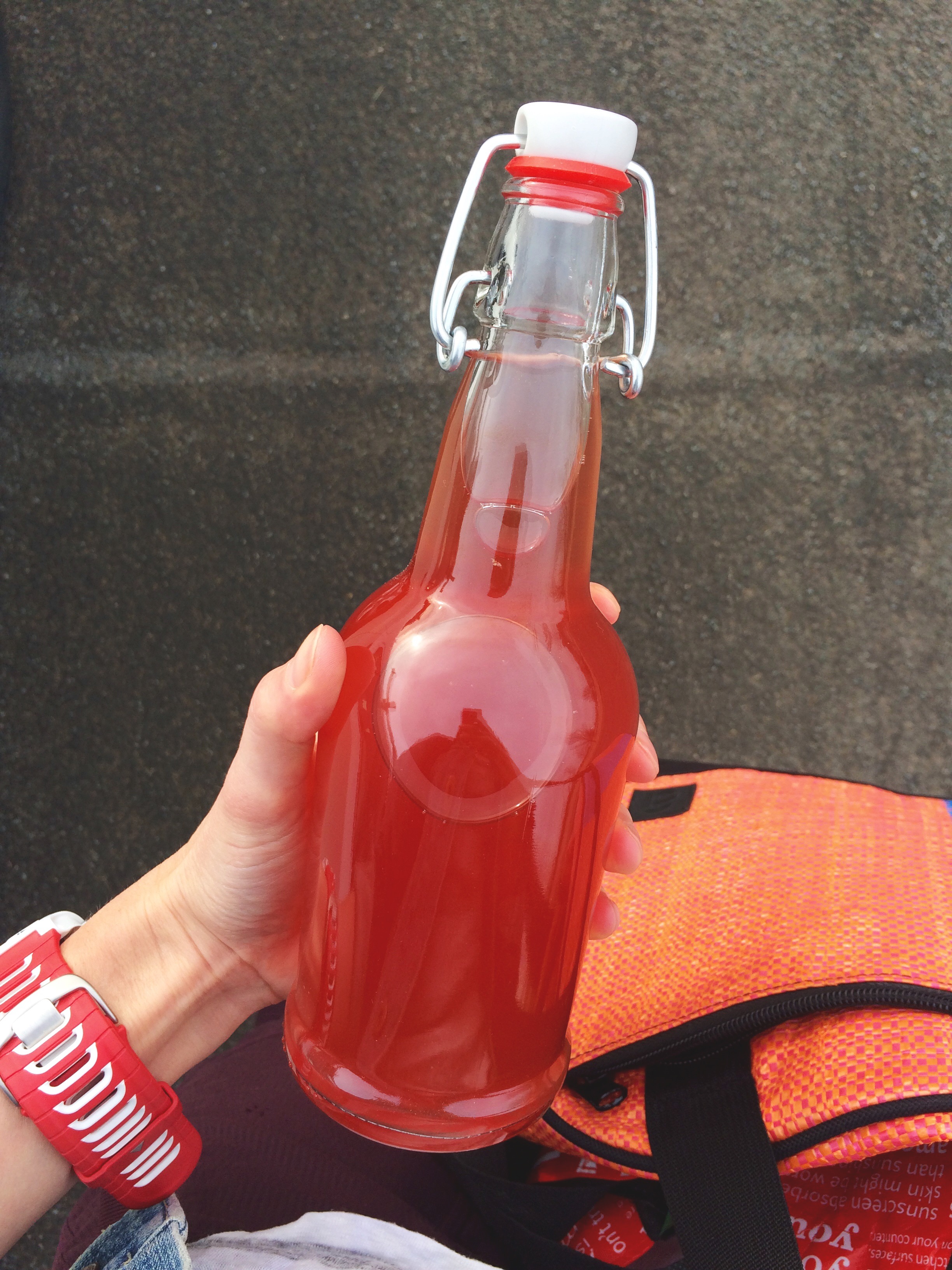 Asking
If I keep doing what I'm doing, what will my life look like in five or 10 years? It's not where I want to be, so I'm making changes. My new gig started last week (I forgot how mentally draining a new job is), and even though I always said I'd never go back to corporate America, here I am, a positive step at a great company.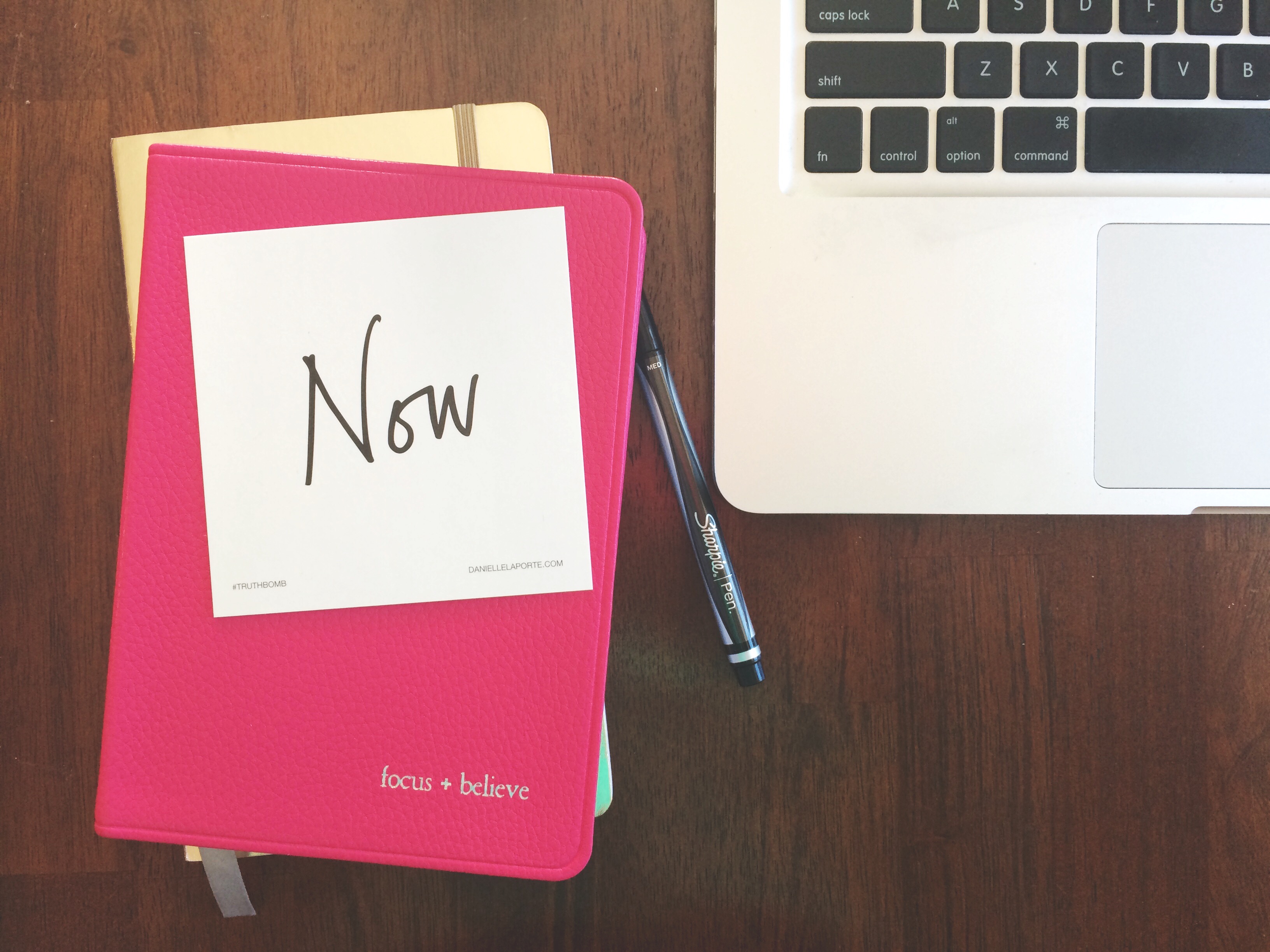 Reading
A House in the Sky. You guys, read this book. Wanderlust aside – holy wanderlust (even to Somalia if it weren't so dangerous) – Amanda Lindhout's memoir is incredible. The epitome of heart, courage, determination, perseverance and never giving up. She is one inspiring woman.
WITSUP's excellent hormone nerd series. If you're a woman and you participate in triathlon (or, any sport for that matter), this is a must-read. So much good information!